Sincerely, Karen
Apr 06, 2023
Dear DTH,
I know people's work-life balance is important to them; however, I'm trying to run a business here!
It's busy season here at the salon, and my top earner decided to go and have a baby. Her due date is this Saturday, and she's scheduled to work! It clearly states in our handbook that taking off any Saturday without a 3-year in advance notice is grounds for termination.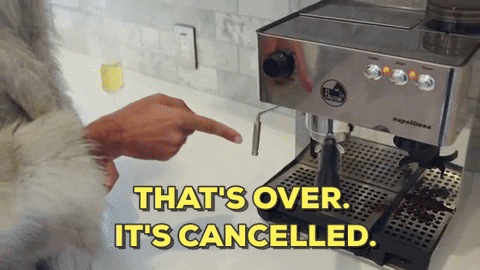 This behavior is simply unacceptable, and we demand the utmost professionalism from our stylists. Don't you think she should have thought about all of this before committing to working on Saturdays? It doesn't matter; I made my stylists sign a non-compete, so the joke is on them.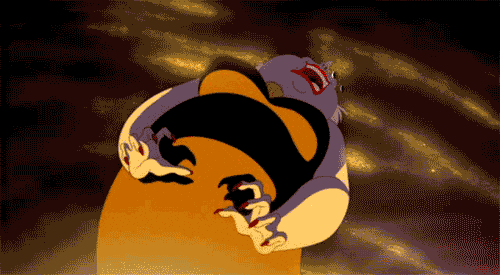 I know you believe hairdressers should have freedom over their schedules, clients, and pricing, but stylists can't be trusted with that much responsibility. Can you help me with this issue?
Love & Light, Karen
About the author
Ethan Flores is behind the chair at The Clean Beauty Boutique and is a coach for Destroy the Hairdresser. He specializes in teaching hairdressers and salon owners how to salon differently.
Click here to book a discovery call.
Click here to coach with Ethan Flores, author of this post.