How an Open Relationship saved my business and my marriage
Mar 23, 2023
When I heard about open relationships, I was intrigued. Could this be the answer to my issues with my partner? After all, it seemed like every time we argued; it just ended up in a never-ending cycle of repeating the same conversation. So, I decided to take matters into my own hands and try something different. I decided it was time to open our relationship to others.
Business Coaching
I realized that having someone who could help me get better at running my business was essential. It allowed me to focus on what I do best—creating hairstyles—and gave me the tools and resources to build a successful business. My business coach helped me develop strategies for marketing, pricing, customer service, goal setting, and more. They also provided valuable feedback that allowed me to improve my salon's performance overall. My partner was thrilled to no longer hear me complain about my business and then get upset when I disapproved of their opinion.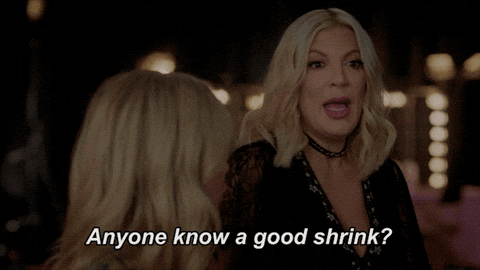 Therapy
In addition to having a business coach, I also invested in therapy. Therapy has given me the space to process emotions to make more informed and proactive decisions. It has also helped me become more self-aware to understand better how my thoughts affect my behavior and vice versa. With this knowledge, I can be kinder to myself when things don't go as planned or when life gets tough. I have a non-bias party where I can share my emotions and not expect my partner to work through my internal drama with me.
Opening myself and my relationship with a business coach and therapist has been among the best decisions ever. It allows me to stay focused on what matters most in my life and equips me with the tools necessary for success inside and outside of work. Investing in ourselves is one of our best investments—it pays off tenfold! If you're looking for an alternative solution to your relationship woes, why not try coaching with DTH? It turns out our partners should not be everything to us. You won't regret it!
Click here to book a discovery call.
Click here to coach with Christen Barrs, author of this post.
Interested in self-guided education? Click here!
About the author
Christen Barrs is the owner of The Good Hair Collective and is a coach for Destroy the Hairdresser. She specializes in teaching extension artists how to salon differently.