The Great Towel Tumble
Jan 12, 2023
Are you eyeballing the salon laundry basket and wondering who will lose the chicken-chore battle and finally wash and fold it? You are not alone; this too-common battle has plagued many salon owners and stylists. We hike up our sleeves, ready for one of the greatest wrestling matches of all--the dreaded Laundry Battle! Or, as I've come to call it: The Great Towel Tumble.
What if I told you that you could win the war on laundry and win the favor of your stylists? It's time to stop doing laundry and outsource it to a professional! Here are our top 5 reasons why you should outsource your salon laundry.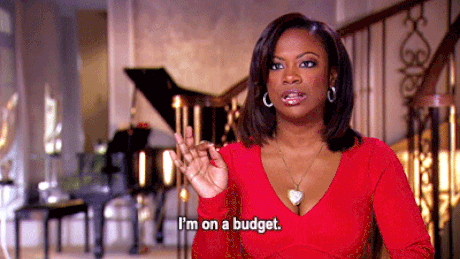 Cost-effective
Believe it or not, outsourcing your laundry is cost-effective. Commercial laundry services typically charge by the pound, so you will only be paying for the laundry that you use. This can be significant savings over doing your laundry, which can be very expensive, especially if you purchase new equipment.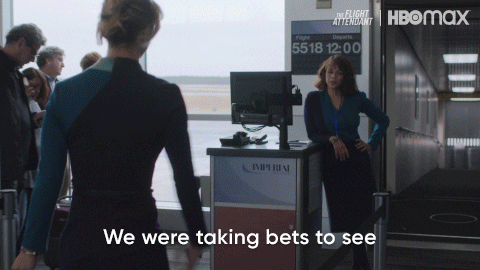 Timesaving
Laundry services save you time. Doing your own laundry can be very time-consuming, especially if you have a large volume of laundry. By outsourcing your laundry, you can free up time to focus on other aspects of your business.
Professional results
Commercial laundry services have the experience and expertise to get your laundry done right, and they also have access to better equipment than most salon laundries. Your laundry will look its best, reflecting positively on your salon.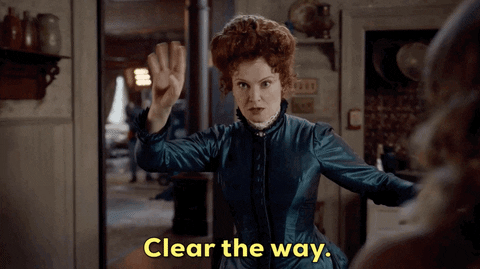 Free up space in your salon
If you are doing your own laundry, you will need to allocate space for a washer and dryer, which can take up a lot of room. You can use that space by outsourcing your laundry for other purposes, such as additional styling stations.
Peace of mind
Finally, when you outsource your hair salon laundry, you can enjoy peace of mind knowing that professionals handle it. You won't have to worry about whether or not your laundry is being done correctly, and you can focus on running your business instead and let your stylists do what they do best, hair!
Ready to streamline and simplify your salon? Join us at The Conscious School to learn more!
About the Author
Christen is a coach for Destroy the Hairdresser, a salon owner, and an extension specialist who is all about finding the most effective ways to run a business.
Click here to book a discovery call.
Click here to coach with Christen Barrs, author of this post.
Interested in self-guided education? Click here!
About the author
Christen Barrs is the owner of The Good Hair Collective and is a coach for Destroy the Hairdresser. She specializes in teaching extension artists how to salon differently.