we are destroy the hairdresser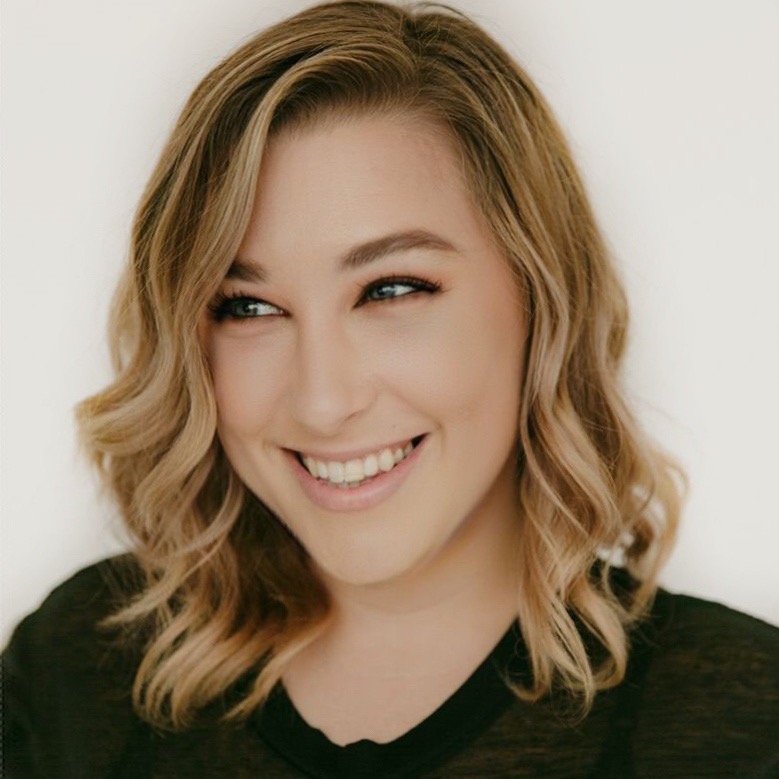 Cyd Charisse
Co-Founder, CEO, & Coach
Cyd Charisse has been in the beauty industry for 12+ years. From behind the chair to education, Cyd has done it all. She is the co-creator of Destroy The Hairdresser and leads the 'Independent Division' of the company. As a certified color educator and coach, Cyd has enhanced the lives and paychecks of those she has worked with. Her gentle but straight-forward approach has changed the lives of those she has met - permanently. When Cyd isn't busy coaching others, she can be found doing hair behind the chair and for print.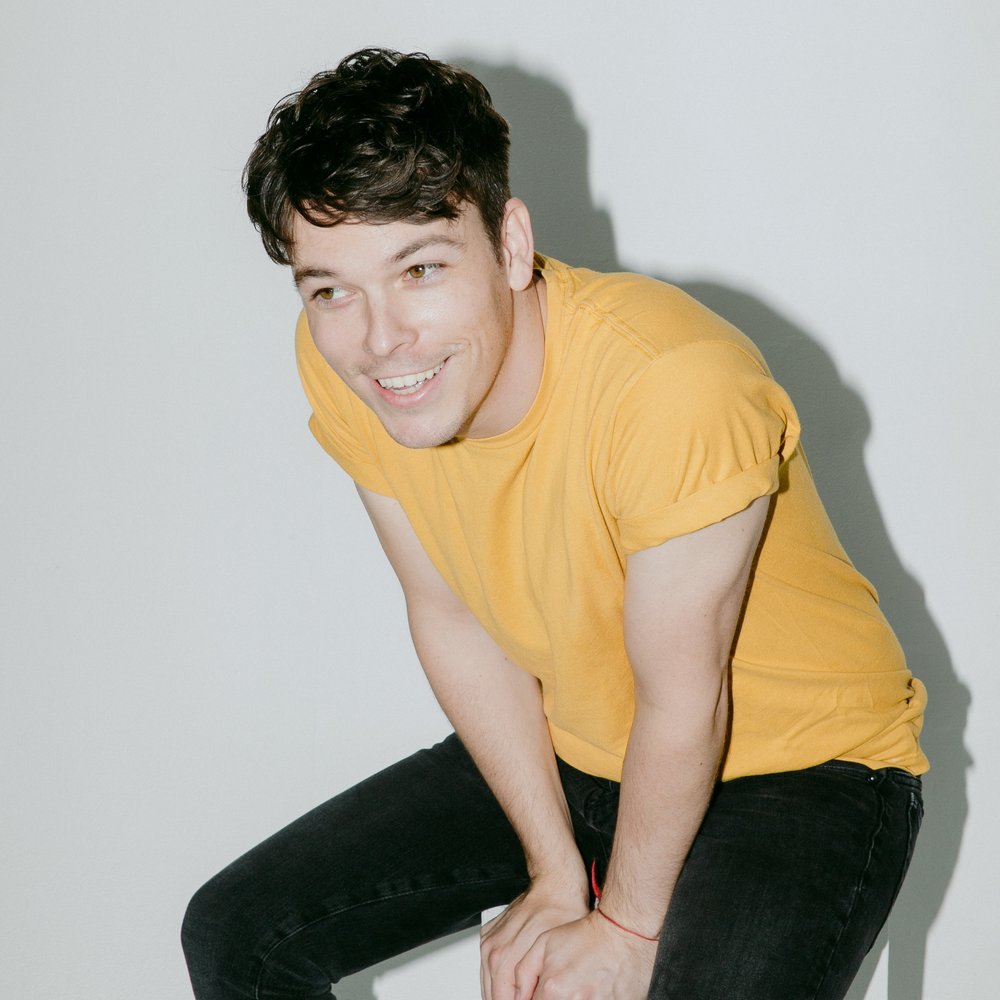 David Bosscher
Co-Founder, CEO, & Coach
David Bosscher has been in the beauty industry for 12+ years. He has experienced all levels of the industry from assisting, managing, and educating. David has won Planned Profitability & Growth awards with Salon Today Top 200 for his consulting with struggling salons. He is a co-creator of Destroy The hairdresser and leads the 'Leadership Division' of the company. As a certified coach, David's radical style has pushed Destroy The Hairdresser toward success one person at a time. When David isn't busy coaching others, he can be found doing hair for print and celebrity in New York City.
Kate Kent has been in the beauty industry for over 12+ years. This art school graduate turned hairdresser has educated at the Aveda Institute, and has participated in local competitions and fashion shows. Kate owned a one-woman tiny salon for 2 years, where she honed her razor cutting skills and found a passion for community collaboration. She is now the owner of Nice Hair in Milwaukee, which opened in April 2018, and leads a team of 12. The salon was forged during Kate's own experience with Destroy The Hairdresser coaching. She is also a mother of 2 and owns a great dane.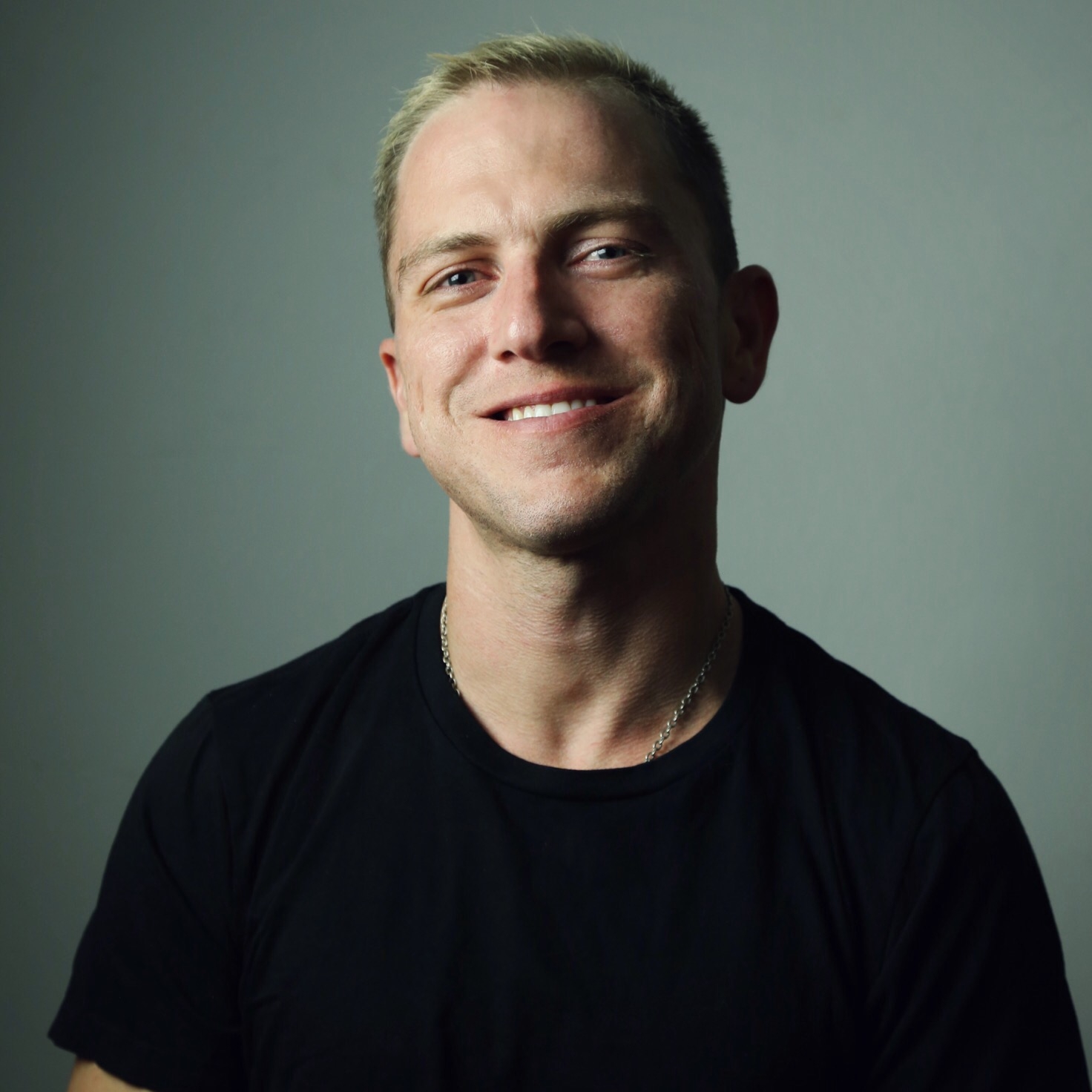 Cody Moorefield hails from North Carolina where he started his career over a decade ago. He moved to NYC almost 5 years ago to start over and take his career to the next level. Cody has worked corporate positions for L'Oreal, educated for major brands, and has been trained by some of the top players in the industry. In 2017, Cody started the Hair Babes program with DTH to further his career beyond what he had done on his own. He has recently joined the DTH team with as a junior coach. Cody is excited to share with other professionals and take them to their next level! Cody can be found BTC in New York City.
Rachel Radford began her career in 2005 and since has experienced many facets of the industry. She has built a loyal following behind the chair, assisted on dozens of shows backstage at NYFW next to top talent in the industry, taught many technical classes, and opened Ceremony Salon in North Carolina in 2012. What started out as a little 5 chair salon, has grown to 12 chairs and 14 busy stylists. She reached out to DTH in 2017 after realizing she was in need of real support. During her coaching, she has gained expertise in transforming a team, cutting out debt, and learning to lead with consciousness and empathy. As a business owner and Mom to four kids, she has learned through coaching that you can't do it alone and has joined the DTH team of coaches to help guide other leaders, and those behind the chair, to a career they deserve.